Kim Rice, Owner/Photography
Kim's love for photography in high school inspired her to major in photography in college. She started her own studio in 1988 and enjoys a career doing what she loves! Her style of photography is a personal and relaxed approach to give you portraits you will cherish for a lifetime!
Keepsake Photography Studio is conveniently located in beautiful Mt. Lookout Square, just minutes from anywhere in the Cincinnati area. Our studio is fully equipped for any of your photography needs, but we also offer on-site shooting for families, seniors, businesses and more!
We also offer hourly pricing for special events and can turn any photo or portrait into a lasting memory with holiday gifts, greeting cards and more!
Contact our studio by phone at 513-321-1125, email Kim directly at kim@keepsakephotostudio.com or stop by the studio at 1008 Delta Ave, Cincinnati, OH 45208
Oscar, Studio Sidekick
Oscar joined Keepsake Photography Studio in 1993. He keeps Kim company throughout the day and is especially fond of little ones!
If you're lucky he may even entertain you with a song during your in-studio portrait session!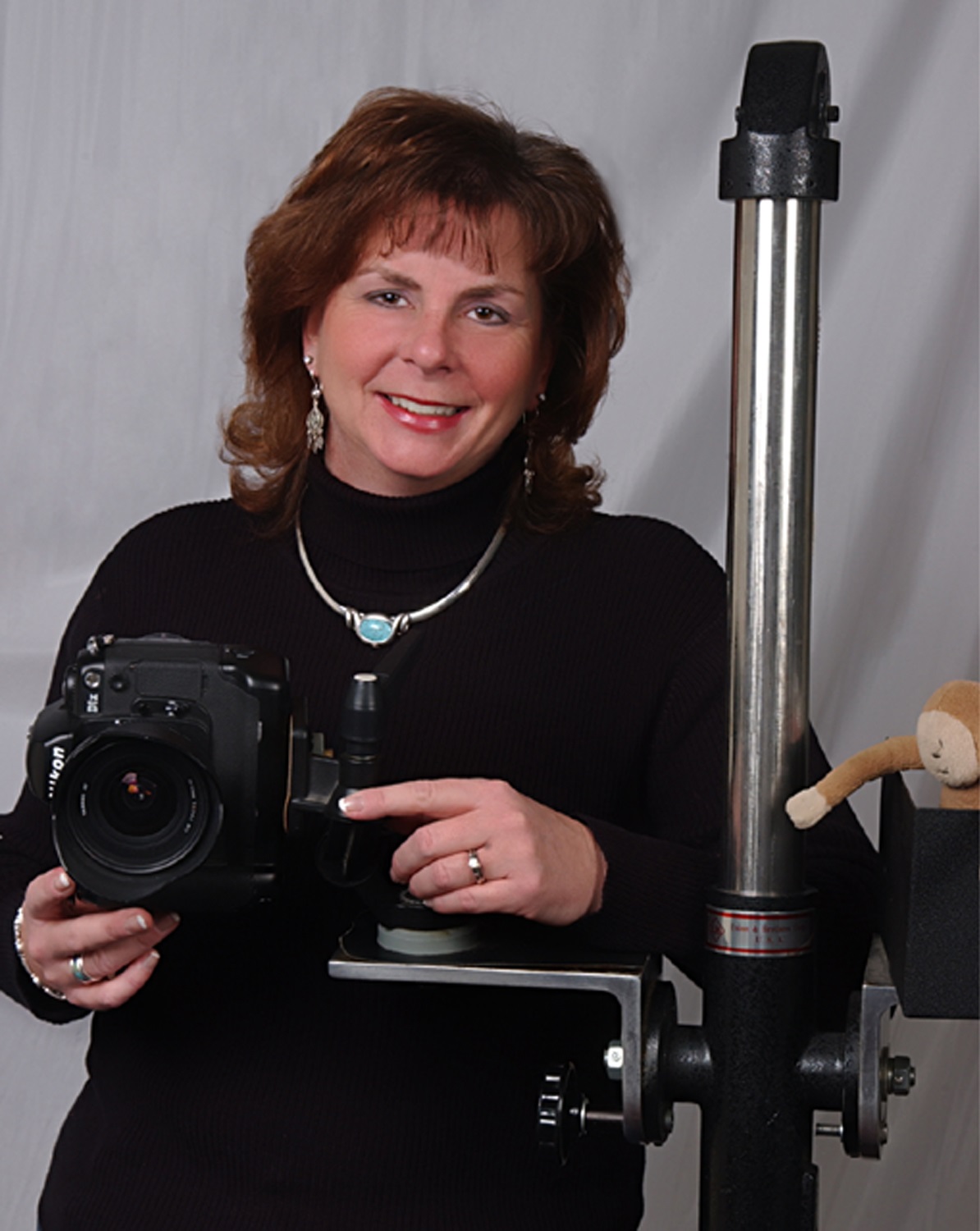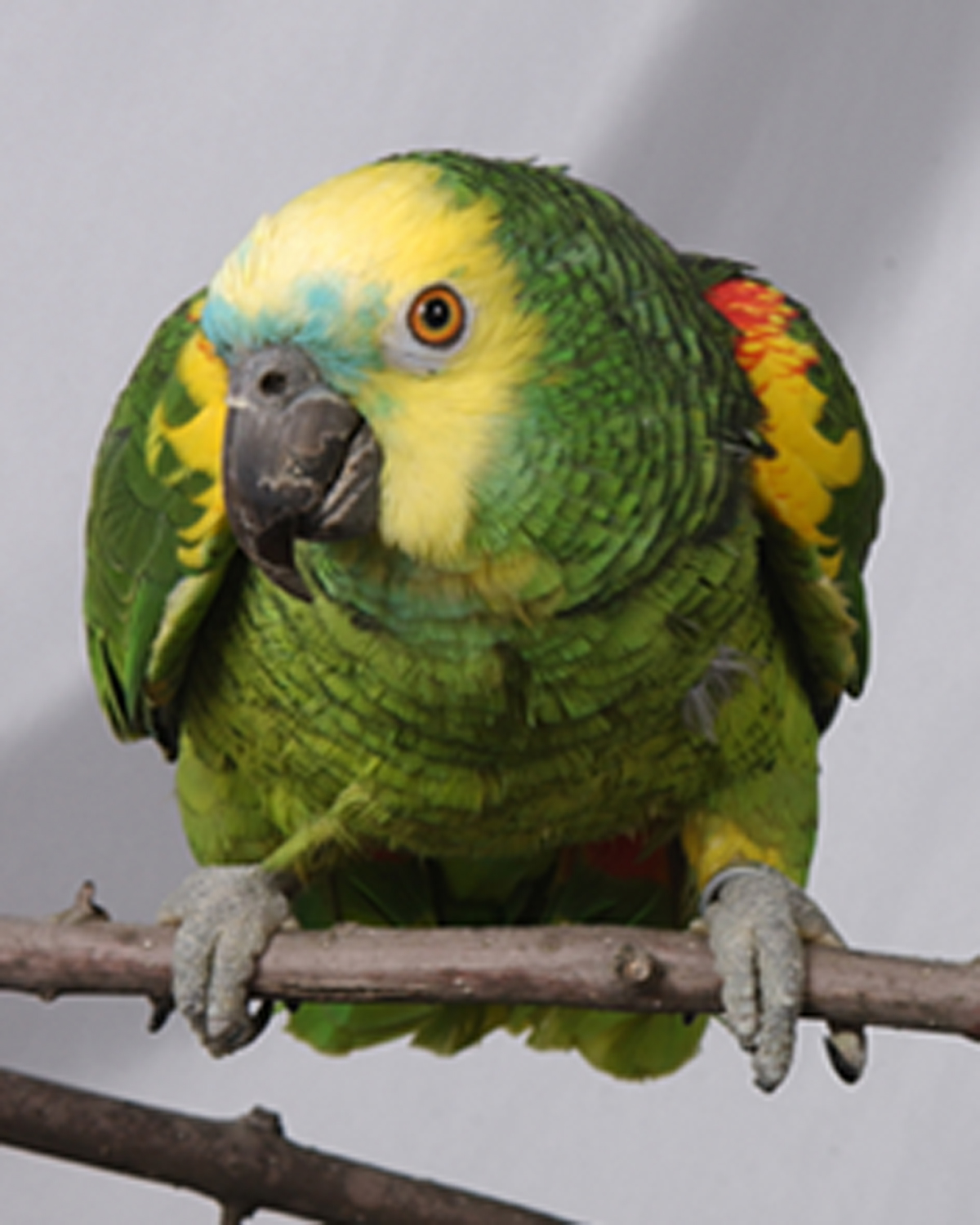 We create lasting memories, let us create them with you!