This Awesome idea was inspired by other photographers capturing familes on their porch in this time of Social distancing!  This is a way that we can spread a little love and joy without spreading the Coronavirus!  During this crazy time to hunker down with your loved ones, let me capture your family!
There will be no charge for this session.  I would come to your home, have you gather on your front porch (or your yard) and take the portraits from a 10 ft distance!  I would then post them on my website for you to view!  You can then purchase prints or packages!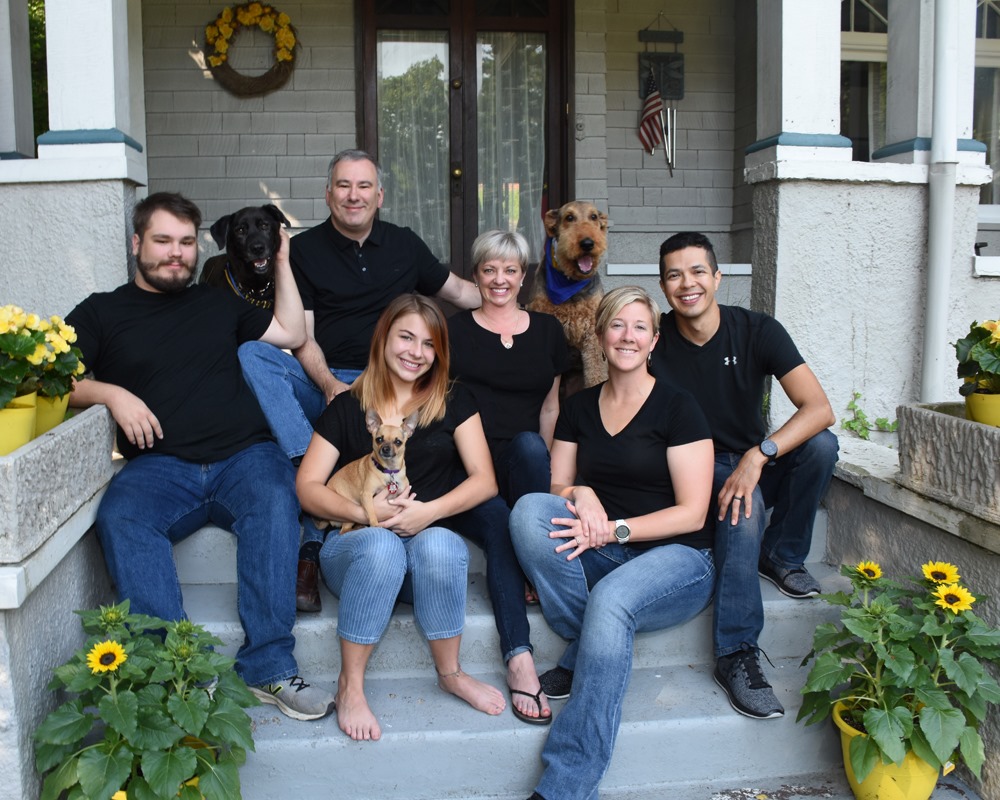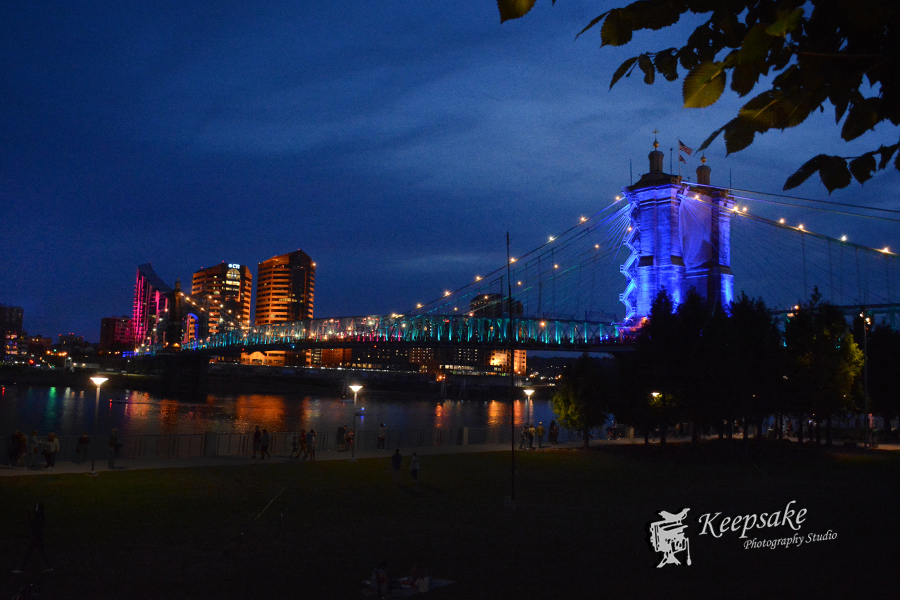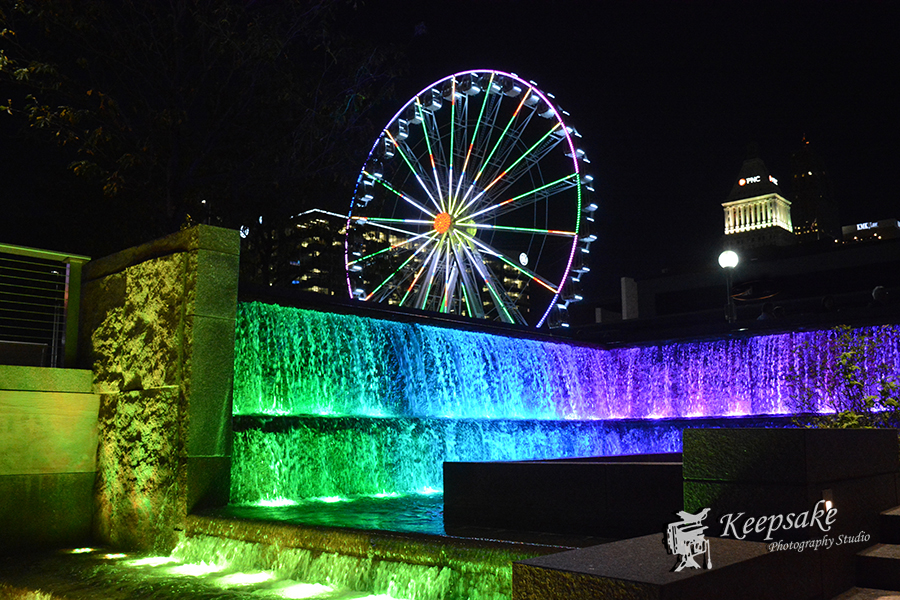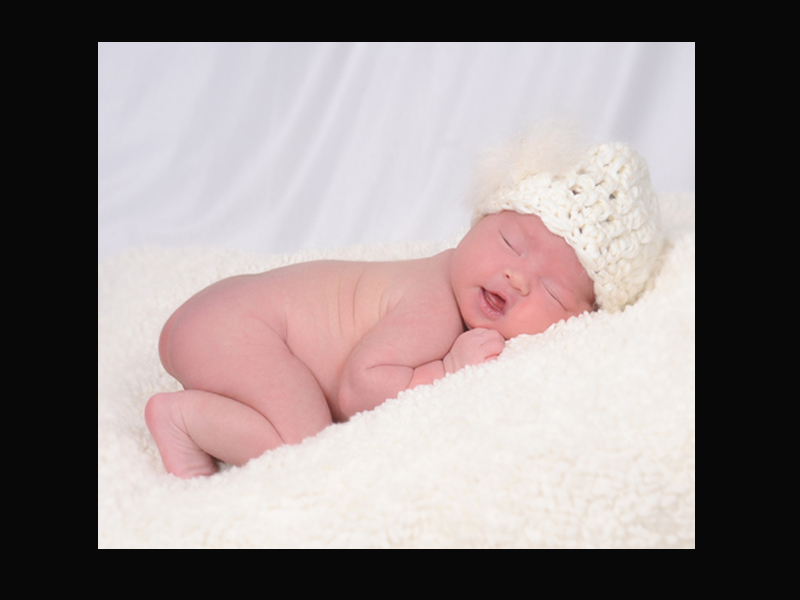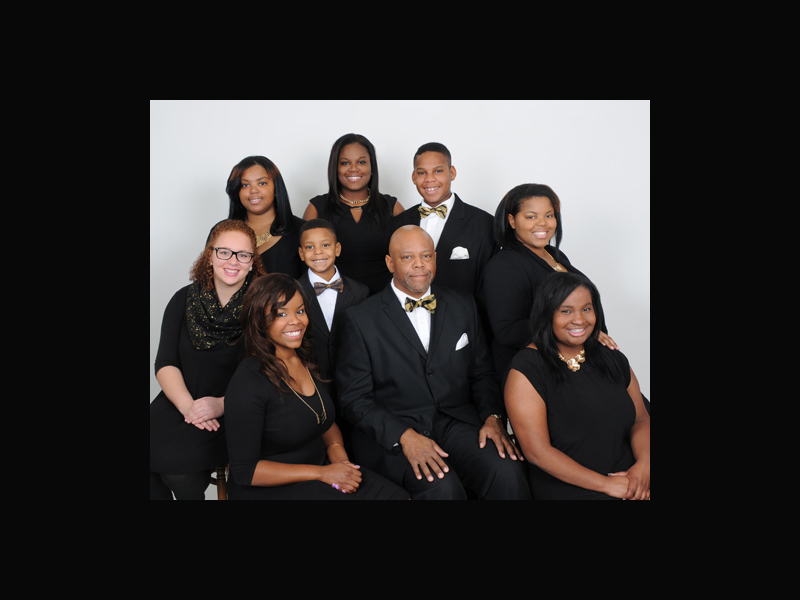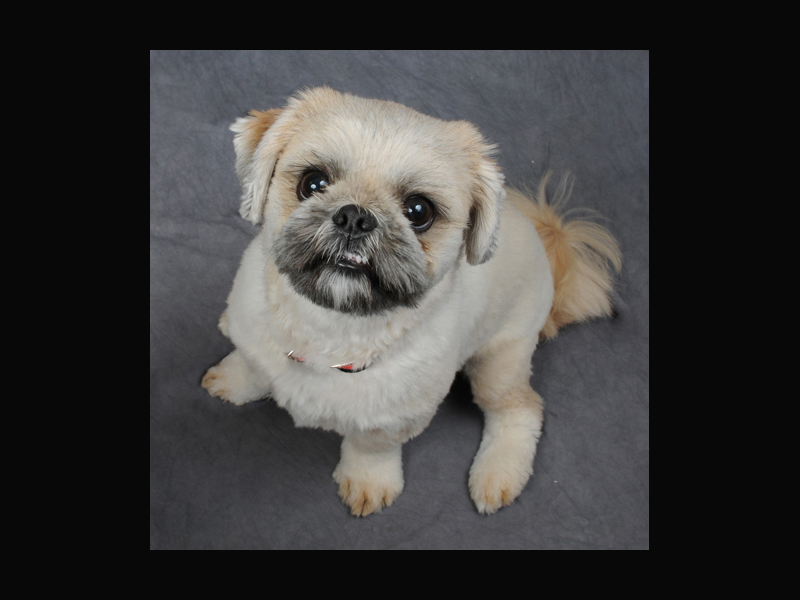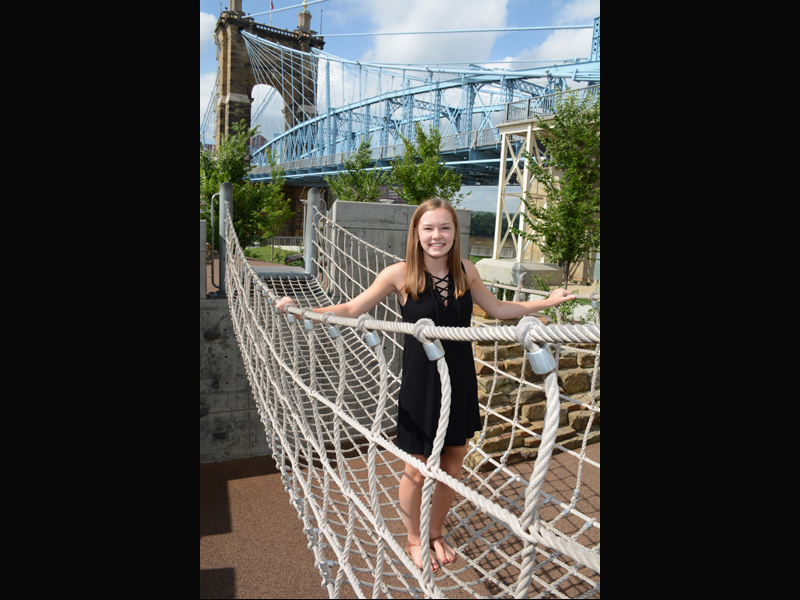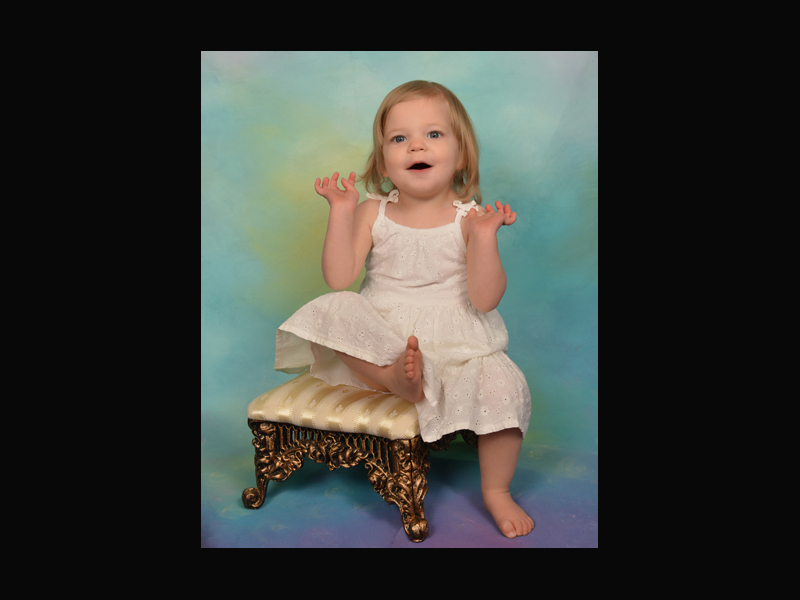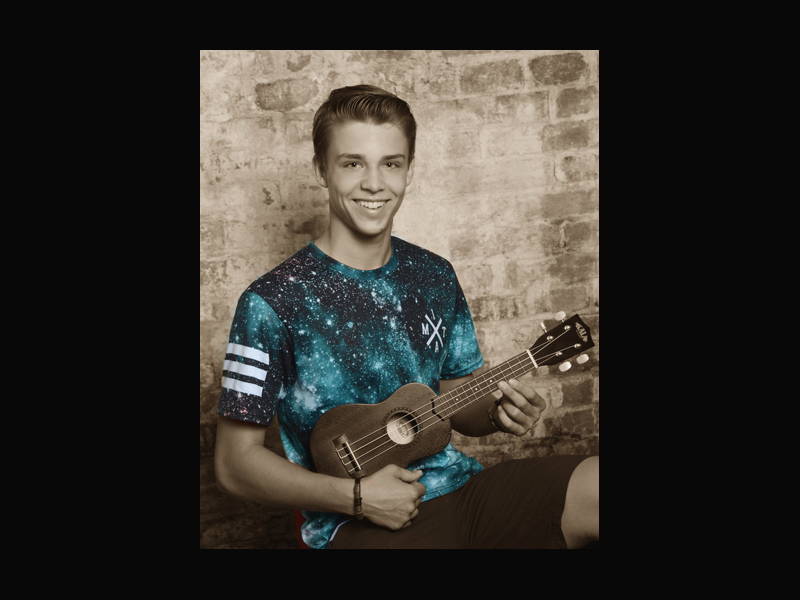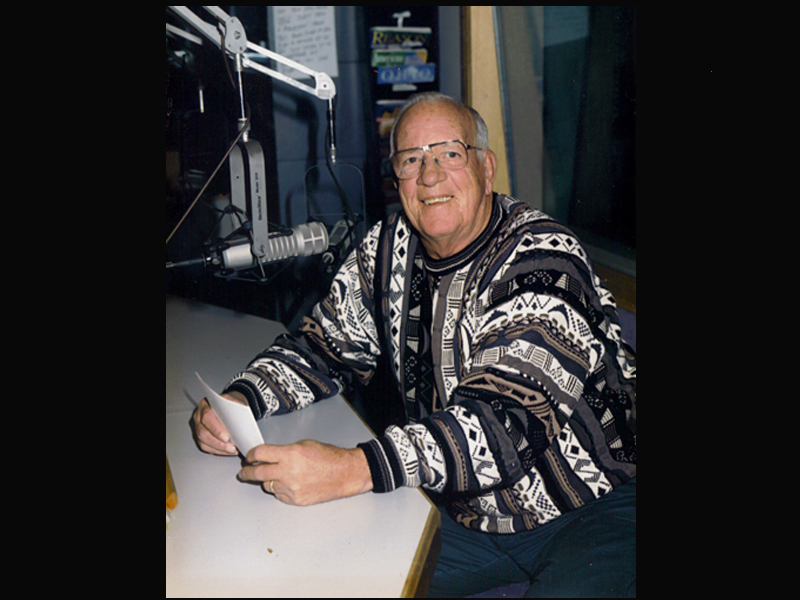 Keepsake Photography Studio is conveniently located in beautiful Mt. Lookout Square, just minutes from anywhere in the Cincinnati area. Our studio is fully equipped for any of your photography needs, but we also offer on-site shooting for families, seniors, businesses and more!
We also offer hourly pricing for special events and can turn any photo or portrait into a lasting memory with holiday gifts, greeting cards and more!
From newborns to seniors, family portraits and more, we'll help you create lasting memories for any generation!
Whether you need a new business head shot, team photo, or in-store photography, we'll help your brand looks its very best
The holidays are the best time to create lasting memories with family! We offer special sessions at Easter & Christmas
We create lasting memories, let us create them with you!